Contact
PRESS/MEDIA KIT
Below are our logo and brand assets for use by certified installers when promoting the use of our products on social and print media.
Looking for official Pearl Nano posters to hang in your shop? Add any of the DOWNLOADABLE PEARL NANO POSTERS (click here) and get them printed at your local print shop.
Media inquiries should be addressed as such to ariel@pearlnano.com.
Questions about the use of our brand materials should be addressed to marketing@pearlnano.com.
The Pearl Nano Logo
The Pearl Nano Logo is a black shield on wings with our name and "Hydrophobic Coatings." Our tagline is "Dare to be Different"
Download the Pearl Nano Logo (click here).
Logo Usage
Never crowd the logo
Always allow proper breathing room around the logo. Leave at least 1 inch on all sides, and never size the logo smaller than 1.5 inches (print media) or 100 pixels (social media).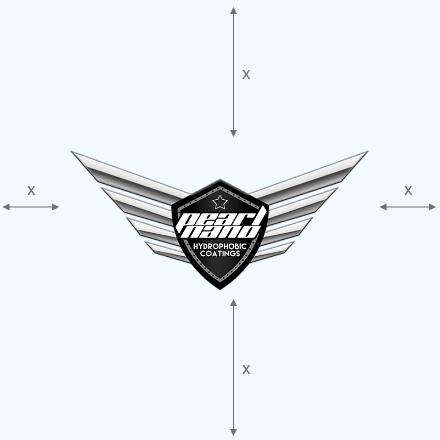 Never skew or distort the logo.
Ensure to proportionally scale the logo when using it on the web or in print media.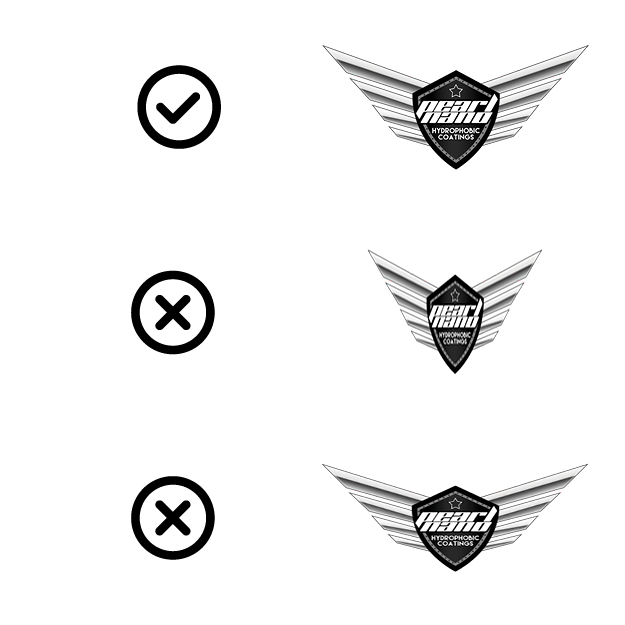 Never recolor the logo
The logo is a black shield with silver wings — do not make unauthorized changes to the logo's colors.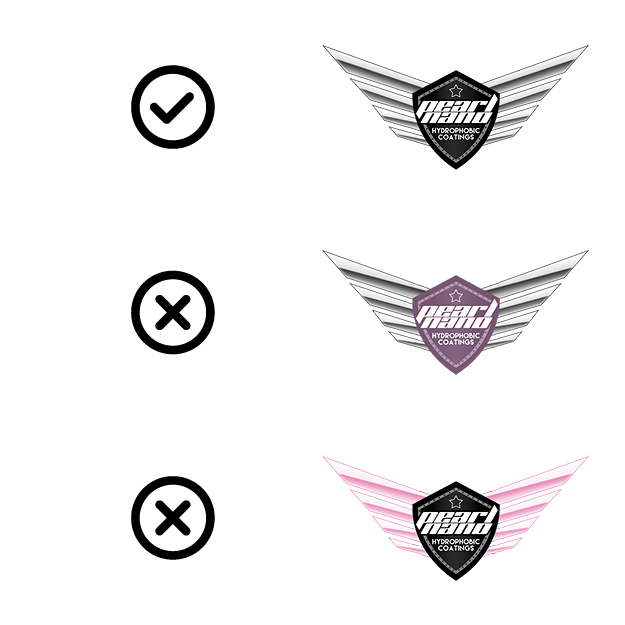 Pearl Nano Colors
Our primary colors are white, black and grey, with orange or red accents. HEX is universal, CMYK is for print media, and RGB is for web media.
Primary Colors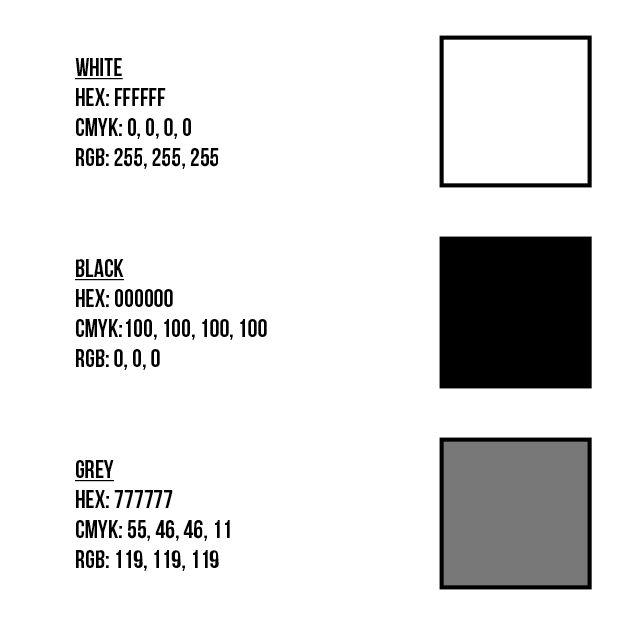 Accent Colors