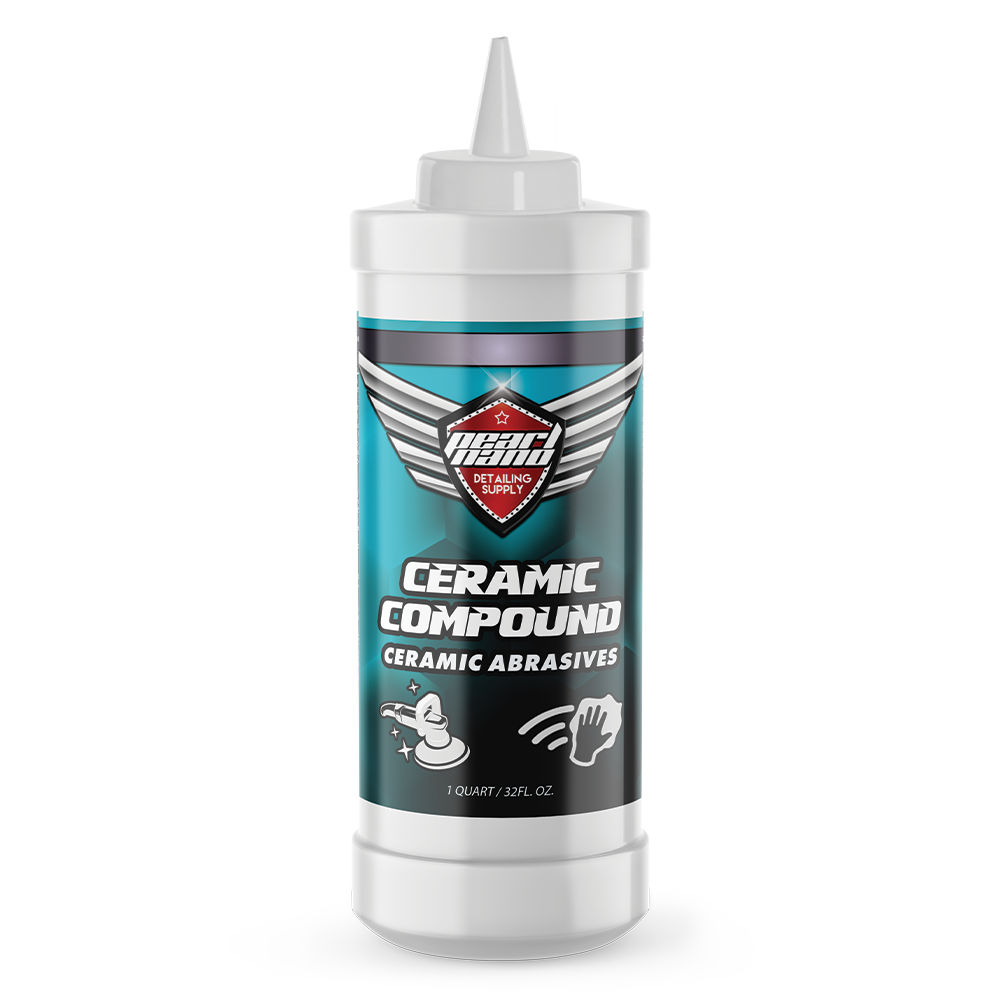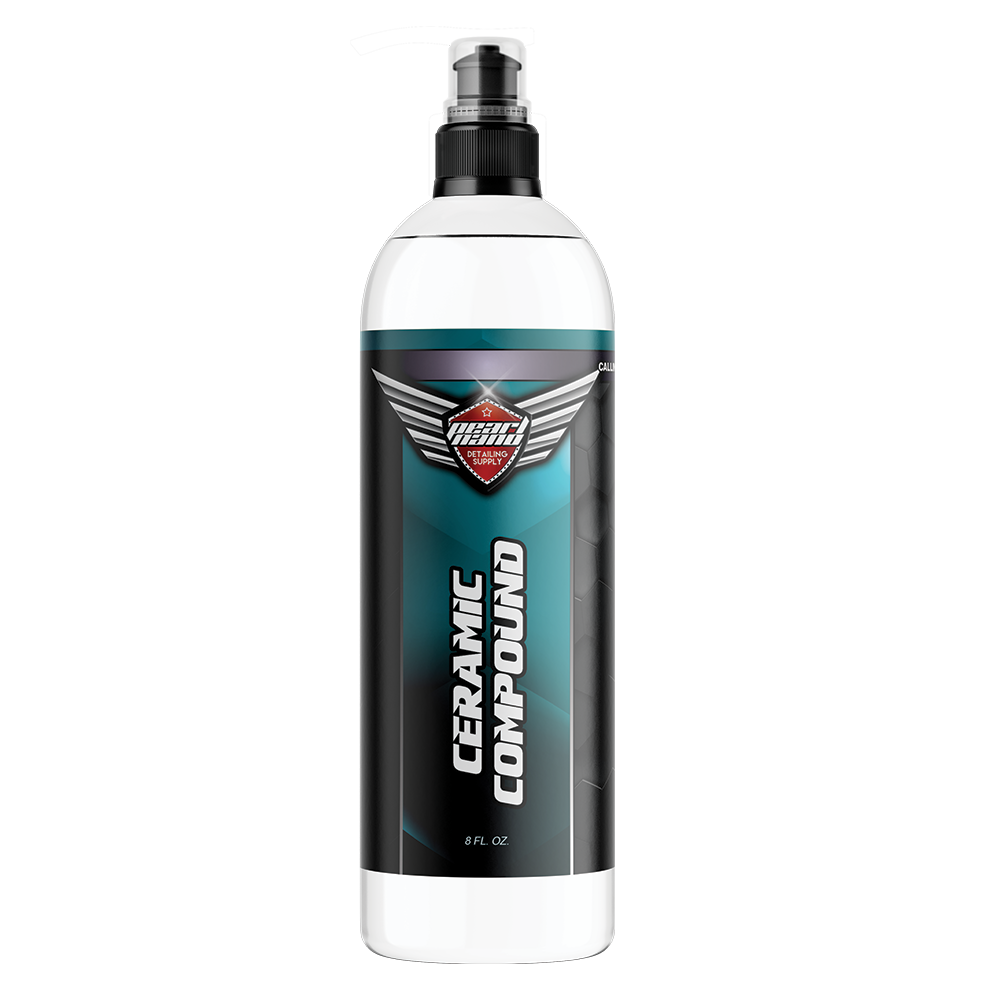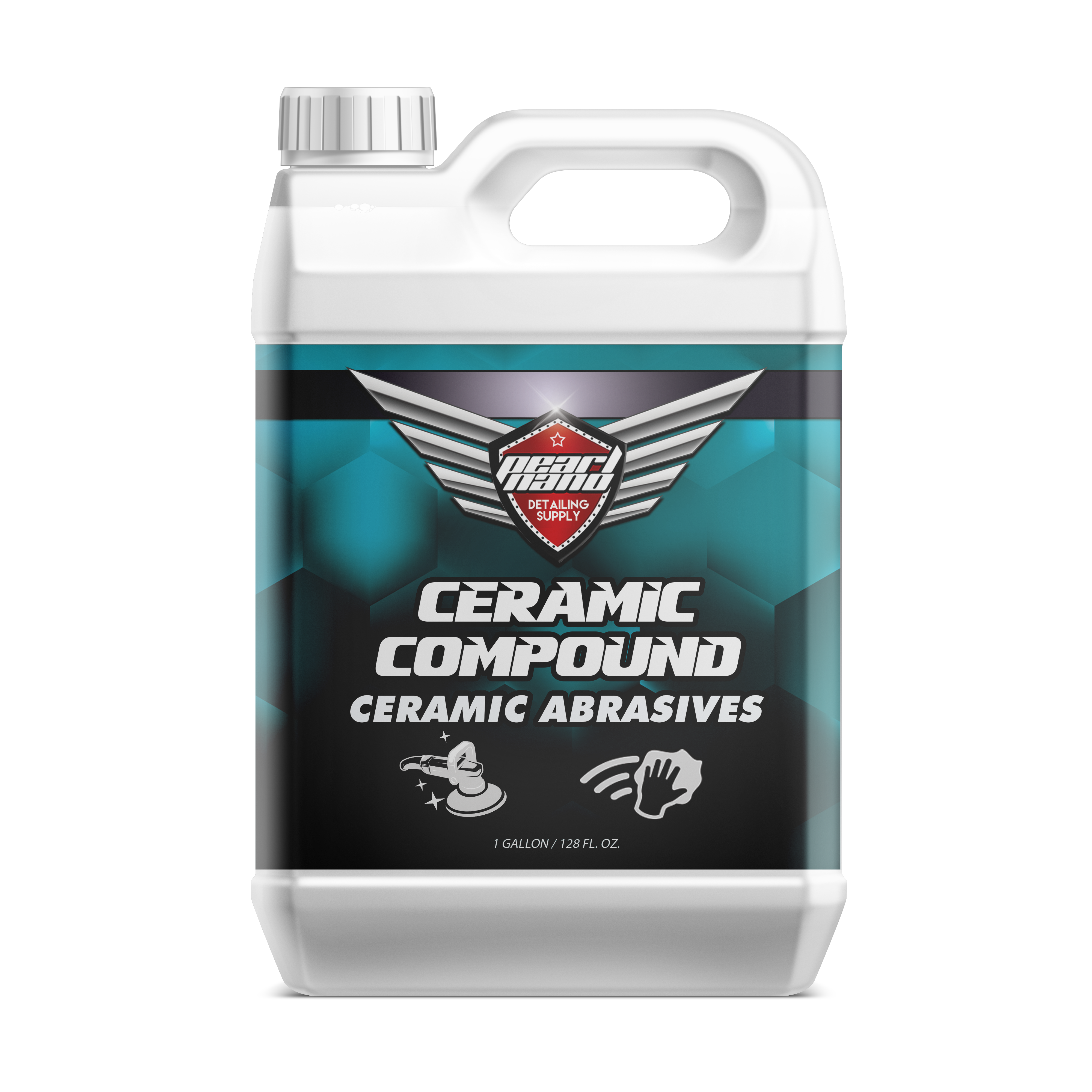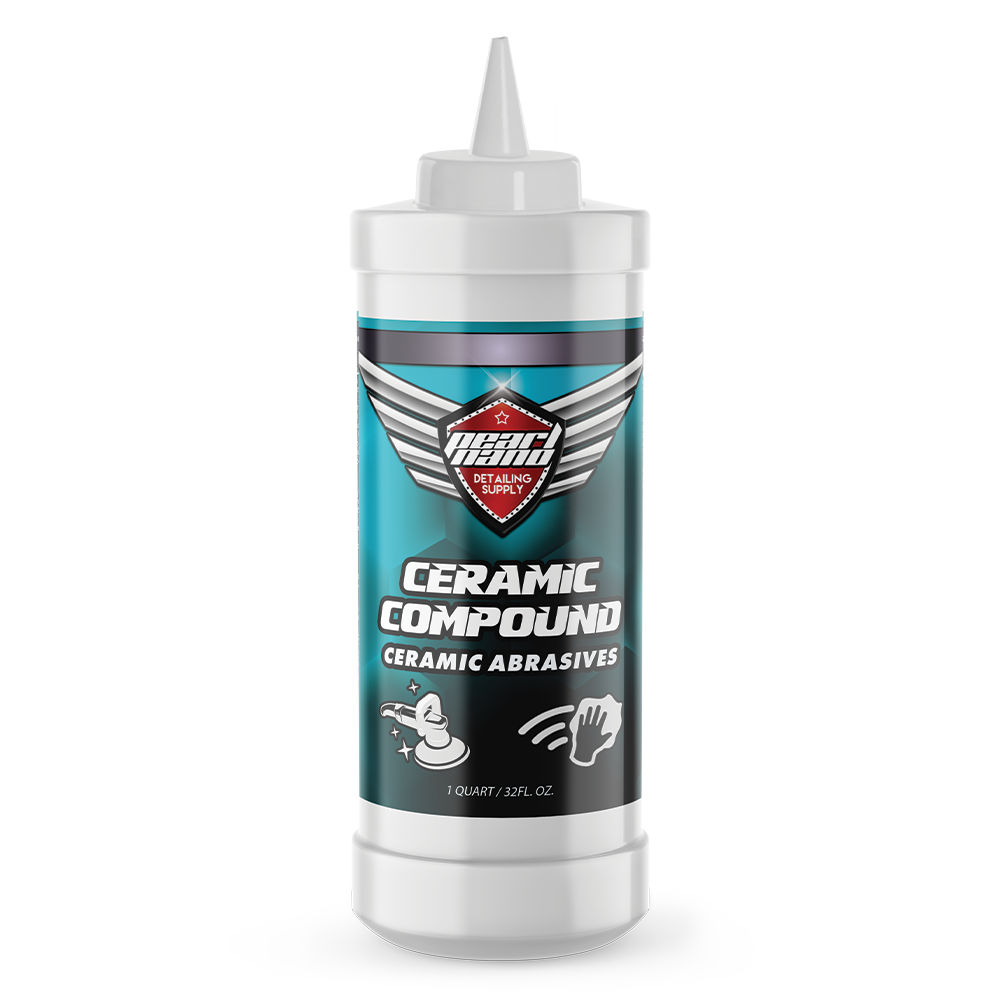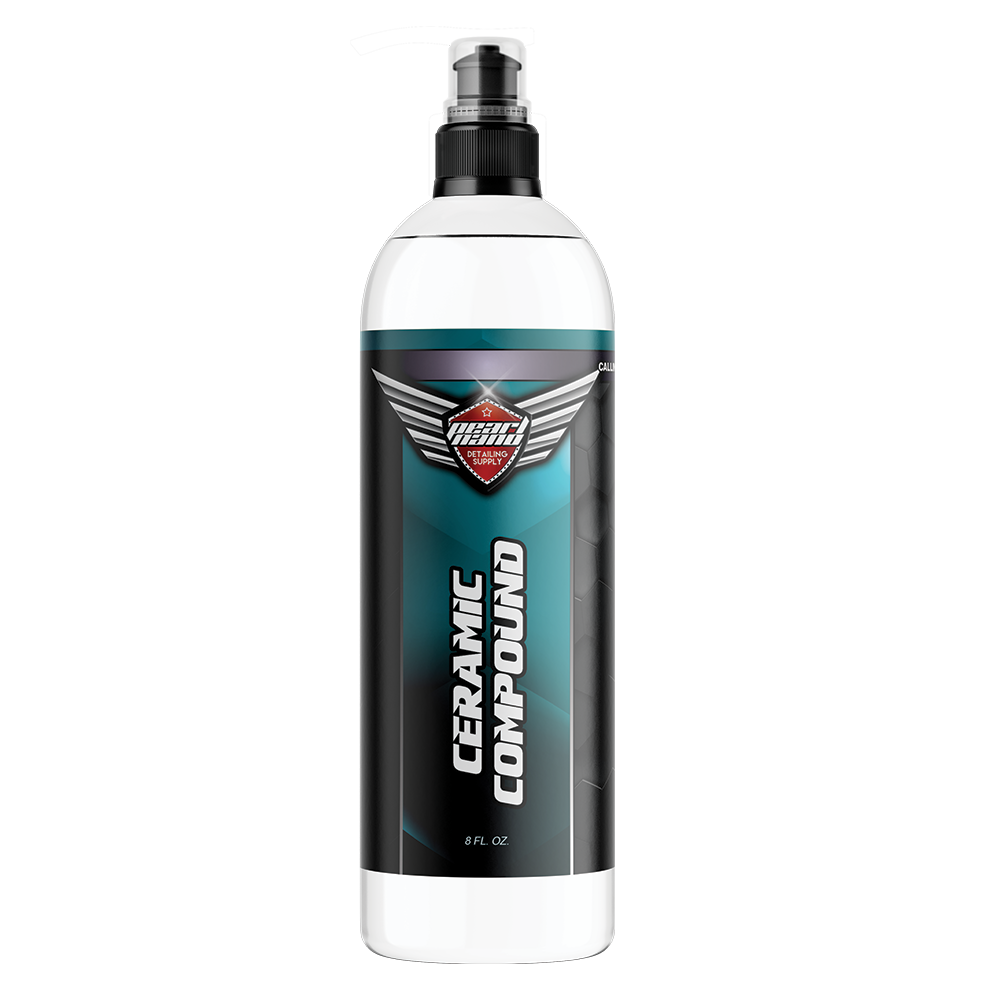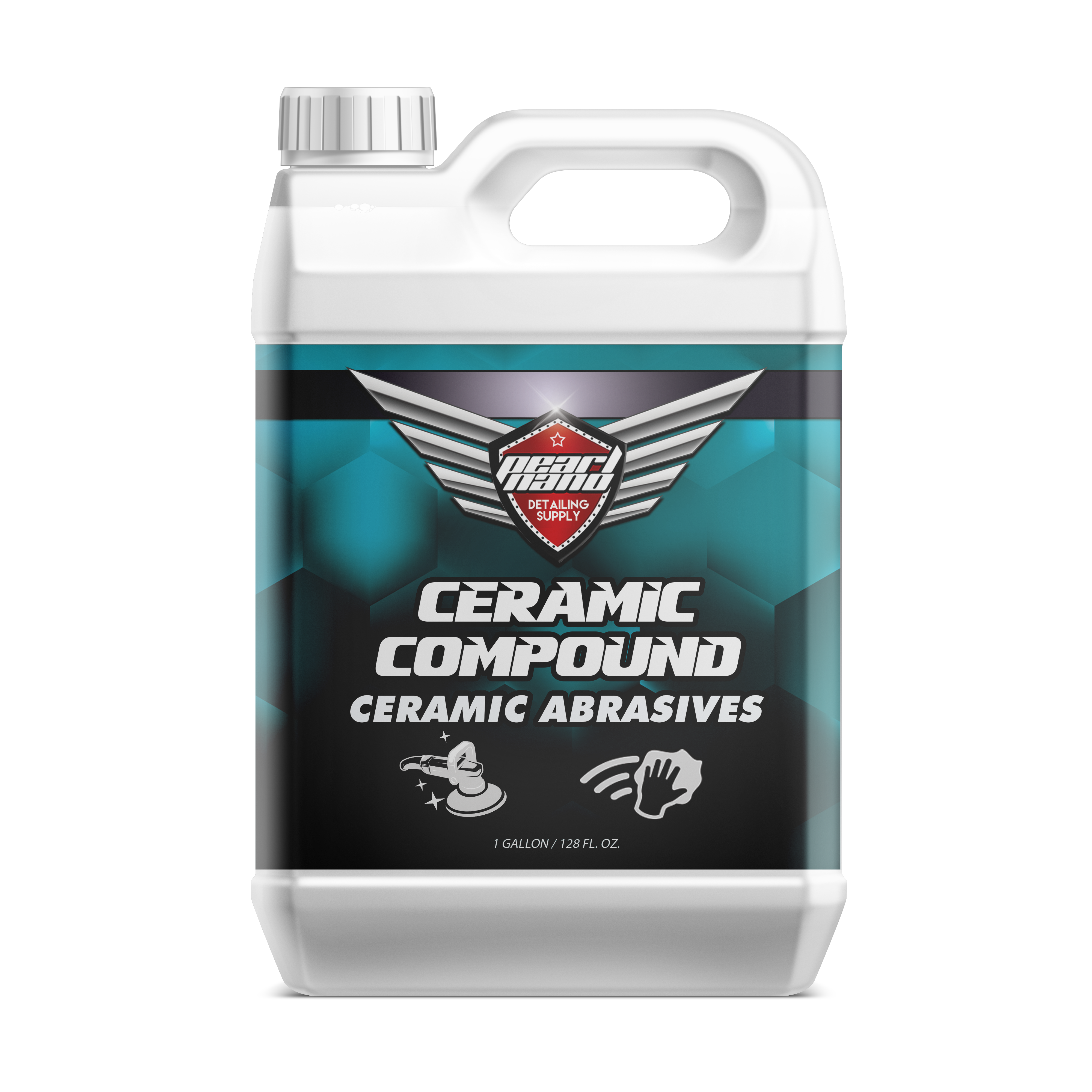 CERAMIC ABRASIVE COMPOUND
Register yourself to view the price.
Ceramic Compound is a NON-DIMINISHING, dust-free, ceramic abrasive, cutting & polishing compound. Ceramic Compound is not formulated with artificial silicones or fillers. This compound quickly cuts through scratches, swirls and marring. It is suitable for all paint systems, including fiberglass & gel coats. It can be used with wool, microfiber, or foam pads, alongside a rotary or dual-action polishing machine. Ceramic Compound is most effective when used with the dual action polisher and microfiber pads.
Customer Reviews
01/27/2021
Bill G.

United States
I recommend this product
Passed my tests!
I have used compounds from nearly every company in 15 years of automotive reconditioning. Most of my work is wholesale so I am not looking for perfect but quick and ease of use. This compound provides me quick cut, good finish and little to no dust. The price point is well....on point. I used it today in 32 degree weather, it took a bit longer but provided the needed result with micro fiber pad.
10/27/2020
Brian C.

United States
Ceramic Compound
This stuff is awesome to work with. Easily removes Swirls and and light scratches using a microfiber pad on a DA. It wipes off super easy and leaves the panel smoother than any other compound I've ever used.