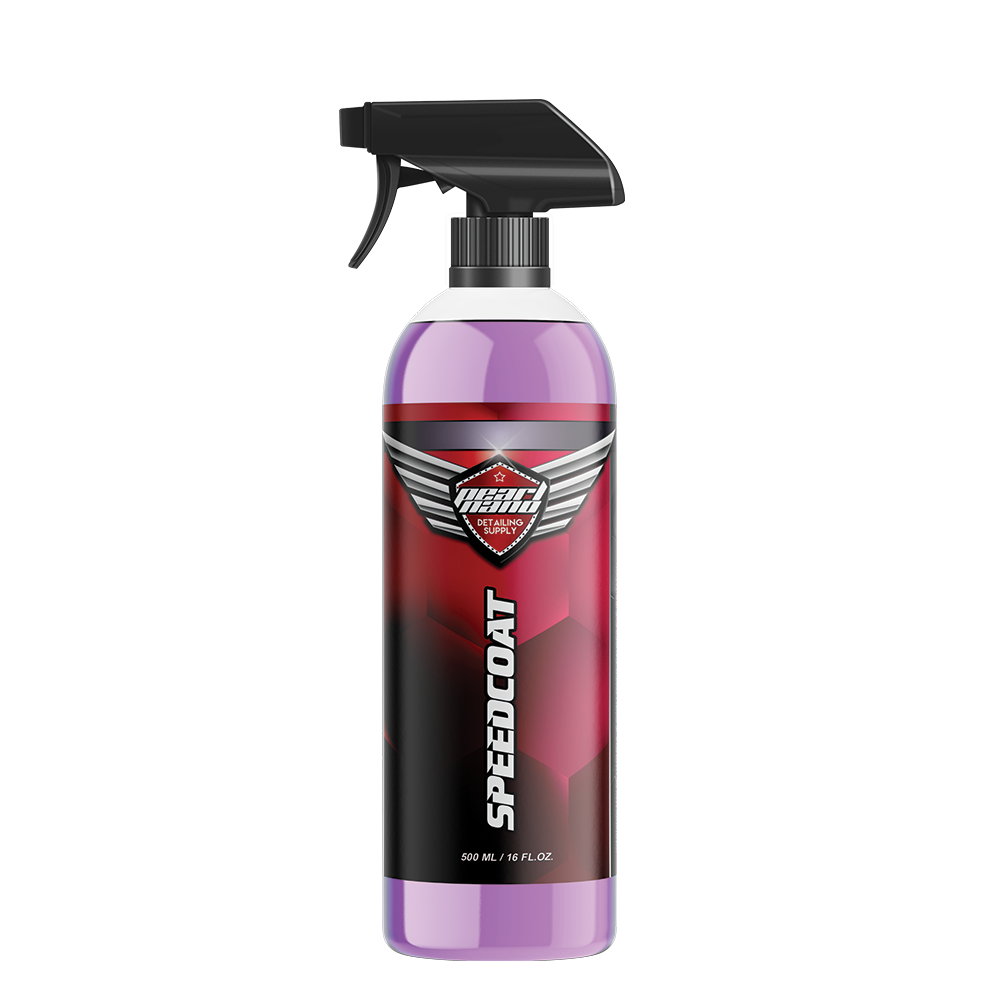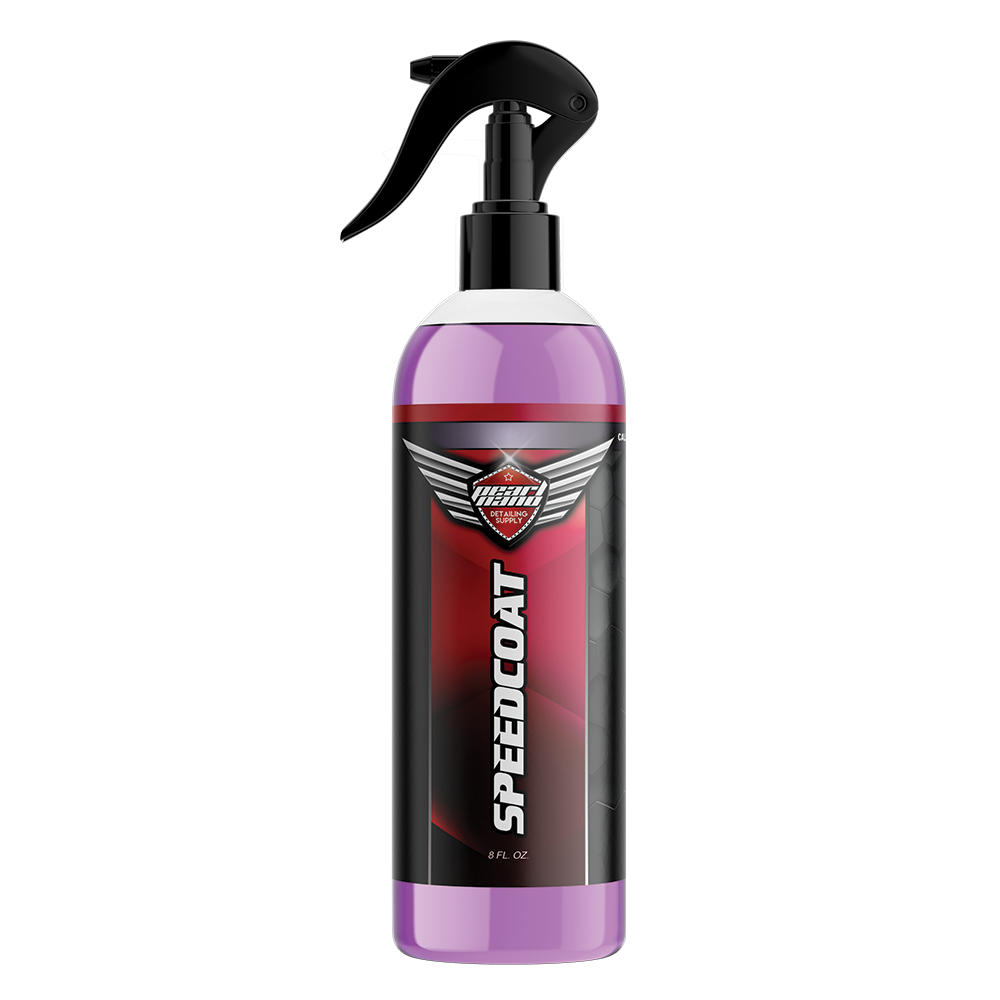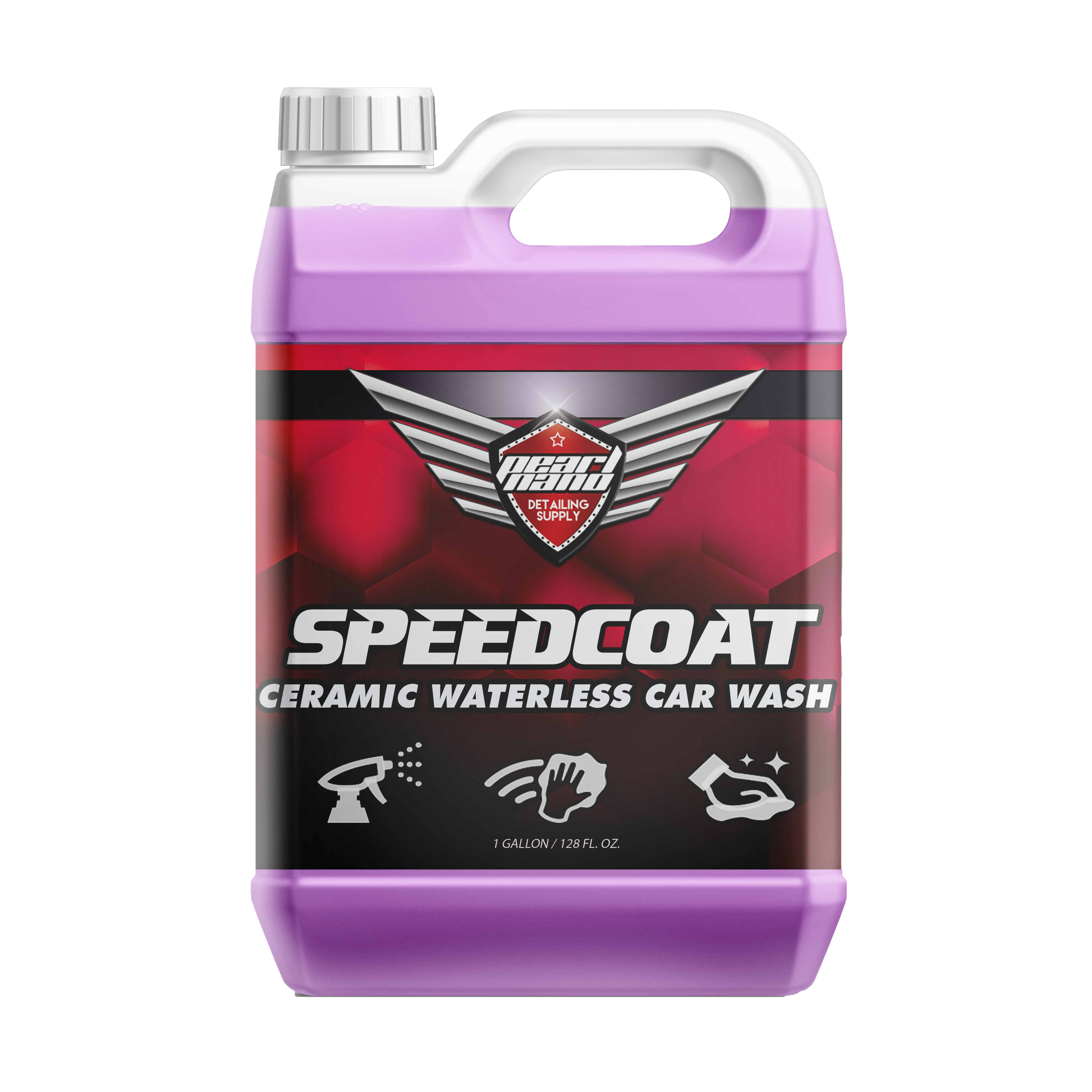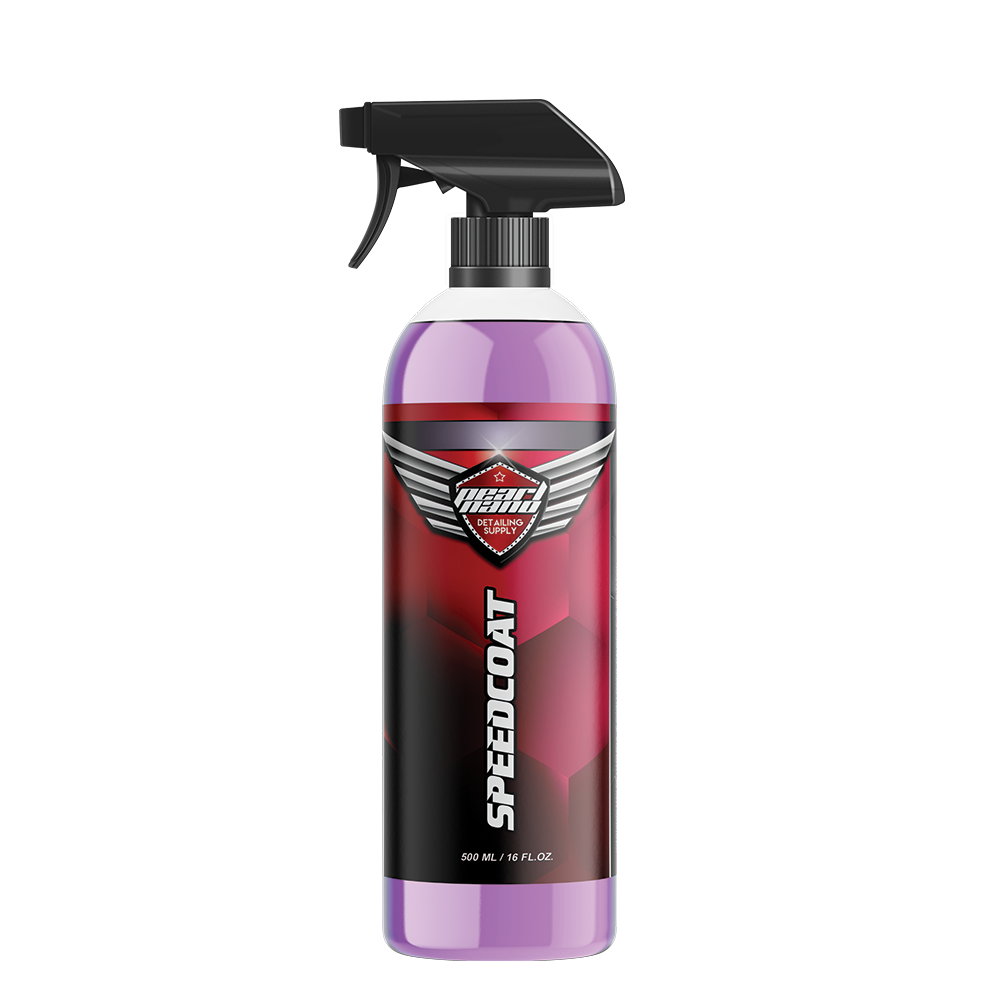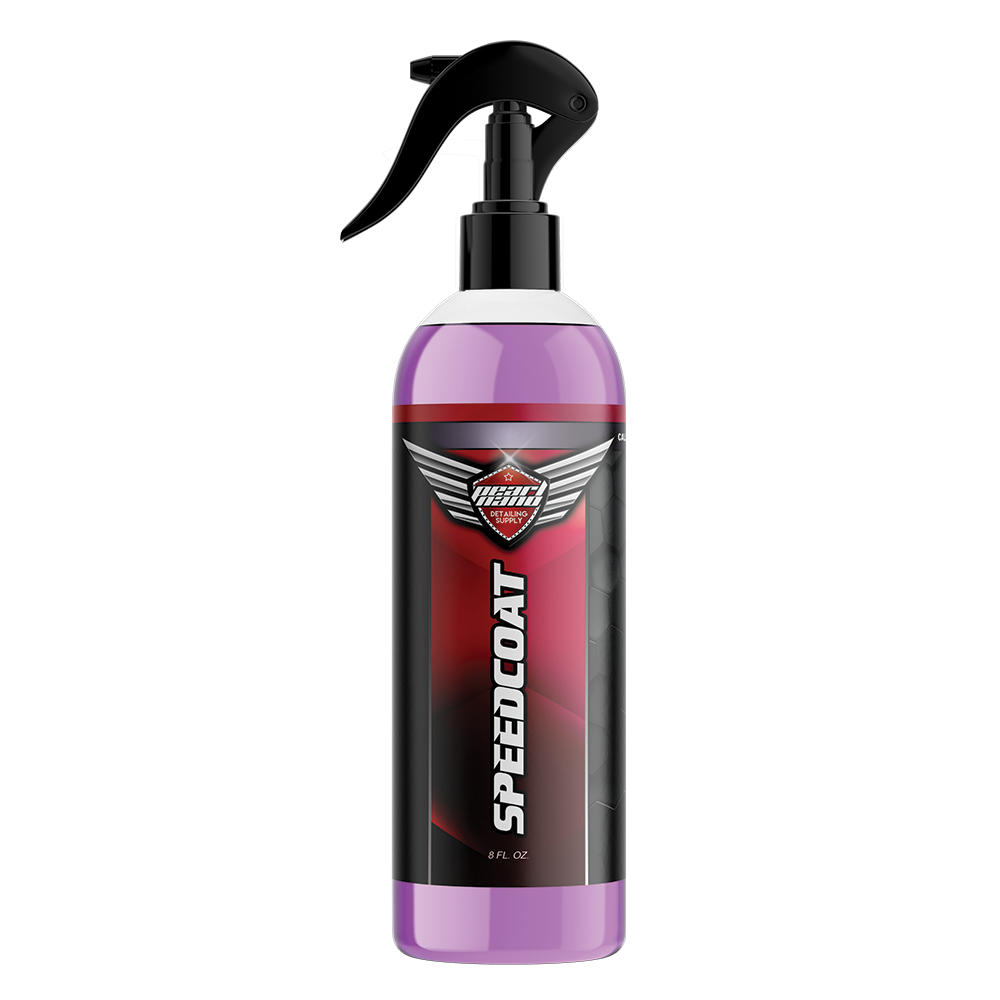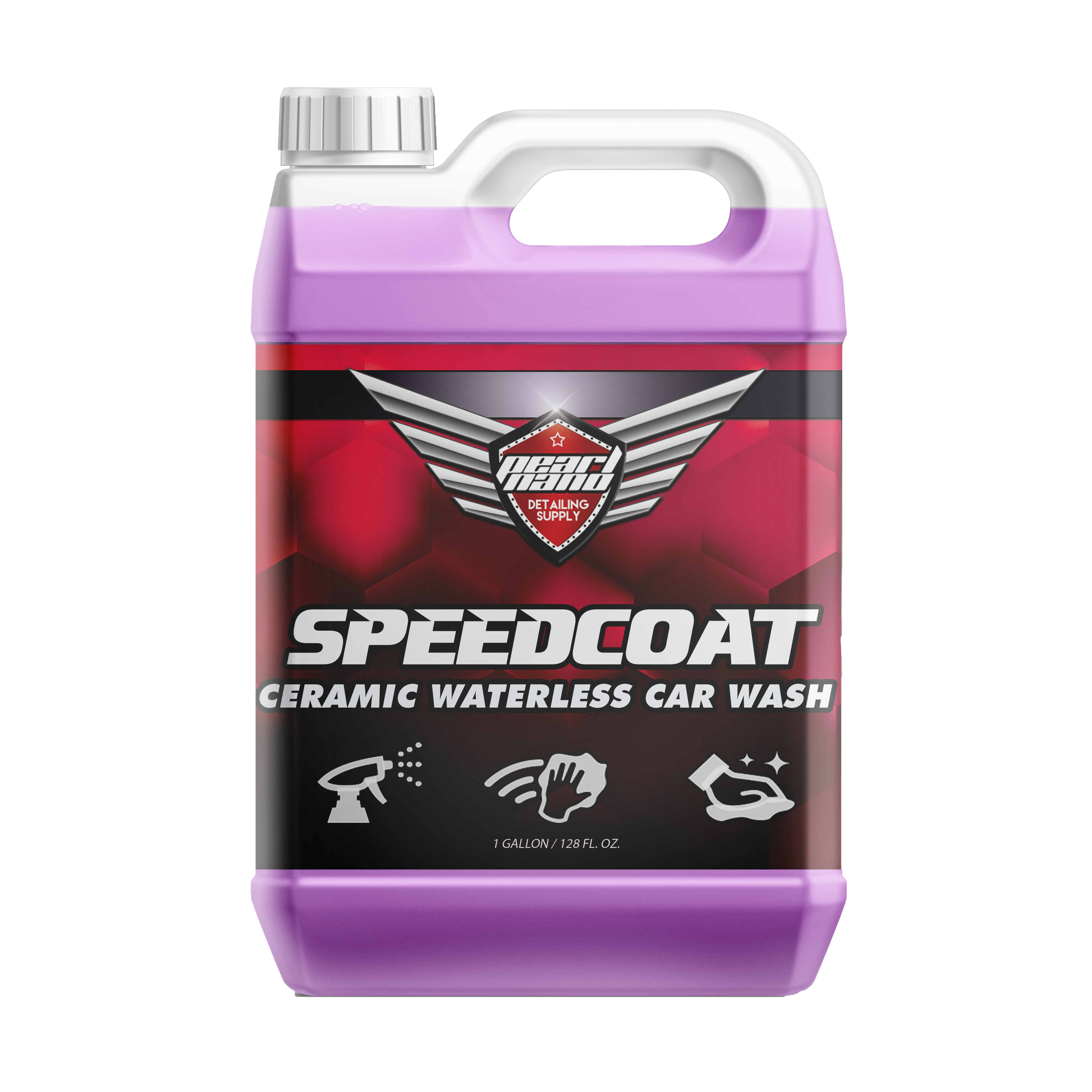 SPEEDCOAT RTU
Register yourself to view the price.
Speedcoat is a ready-to-use, Ceramic Waterless Car Wash, a Spray-On Quick Detailer and a Ceramic Coating Maintenance Spray. Speedcoat contains soaps and wetting agents that safely and effectively break down dirt on contact. The infused SiO2 (ceramic coating capabilities) creates a water beading/sheeting effect that can last up to 6 months. Use Speedcoat on Paint, Glass, Chrome, and Plastic surfaces. Use in the sun or shade, on a wet or dry surface, and/or on a dirty or clean surface. 
Customer Reviews
07/17/2021
Andrew G.

United States
A must have
Speedcoat leaves an extremely slick surface. Best quick detailer I've used
04/20/2021
Rob S.

United States
Nice Stuff!
I had just finished detailing my daughter's SUV. So naturally, she found a puddle almost immediately after leaving my shop. She came back about an hour later and showed me. It wasn't bad. But it looked terrible against the rest of the freshly detailed truck. I hit the area with the Speed Coat, let it sit for a few, and it wiped right off! Definitely a nice tool to have on hand!
03/21/2021
Rob S.

United States
Very Nice
I have decided to prep my summer wheels on this fine Spring day. It's still a bit too cold for the power washer, so I decided to pull the Speedcoat out and give it a shot. I was extremely impressed by its performance. They cleaned up in minutes. Then I hit them with the ceramic wheel coating. Great products this far! I decided to switch brands, and go with Pearl Nano. I have several appointments this coming week. Look for more reviews!