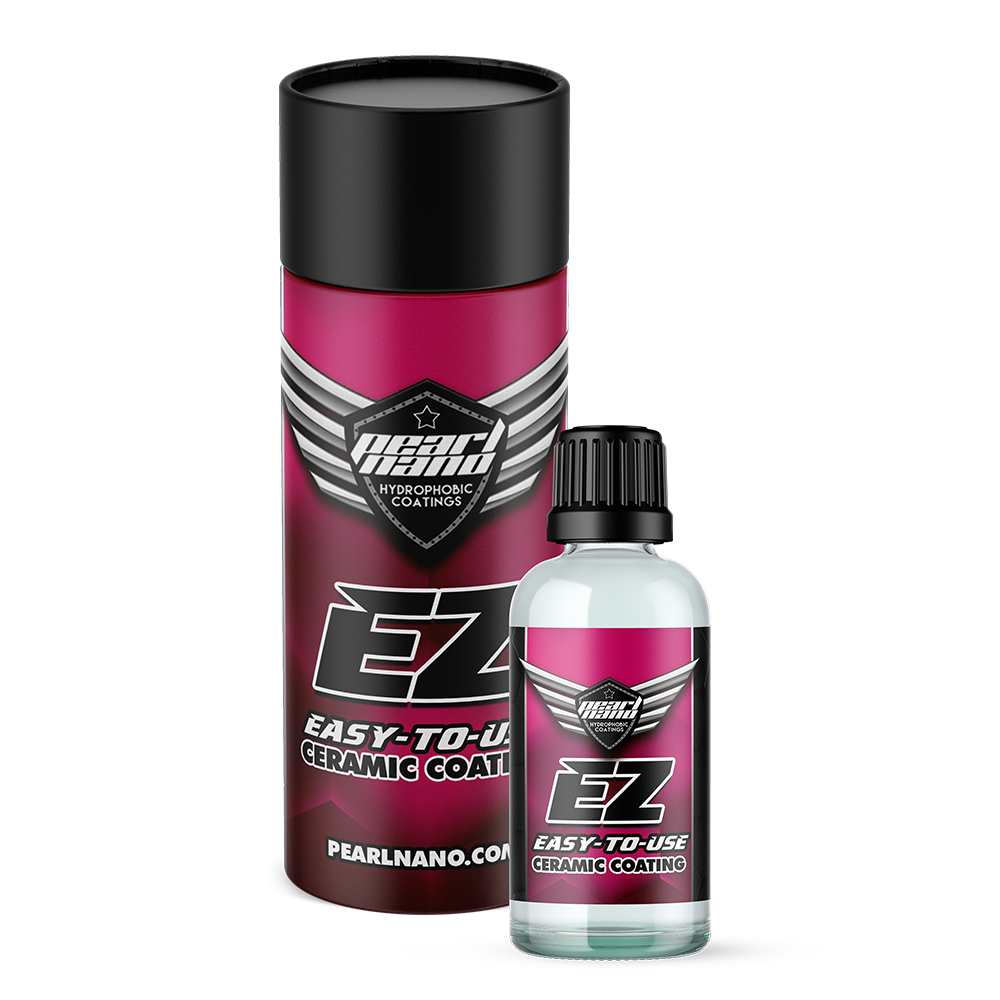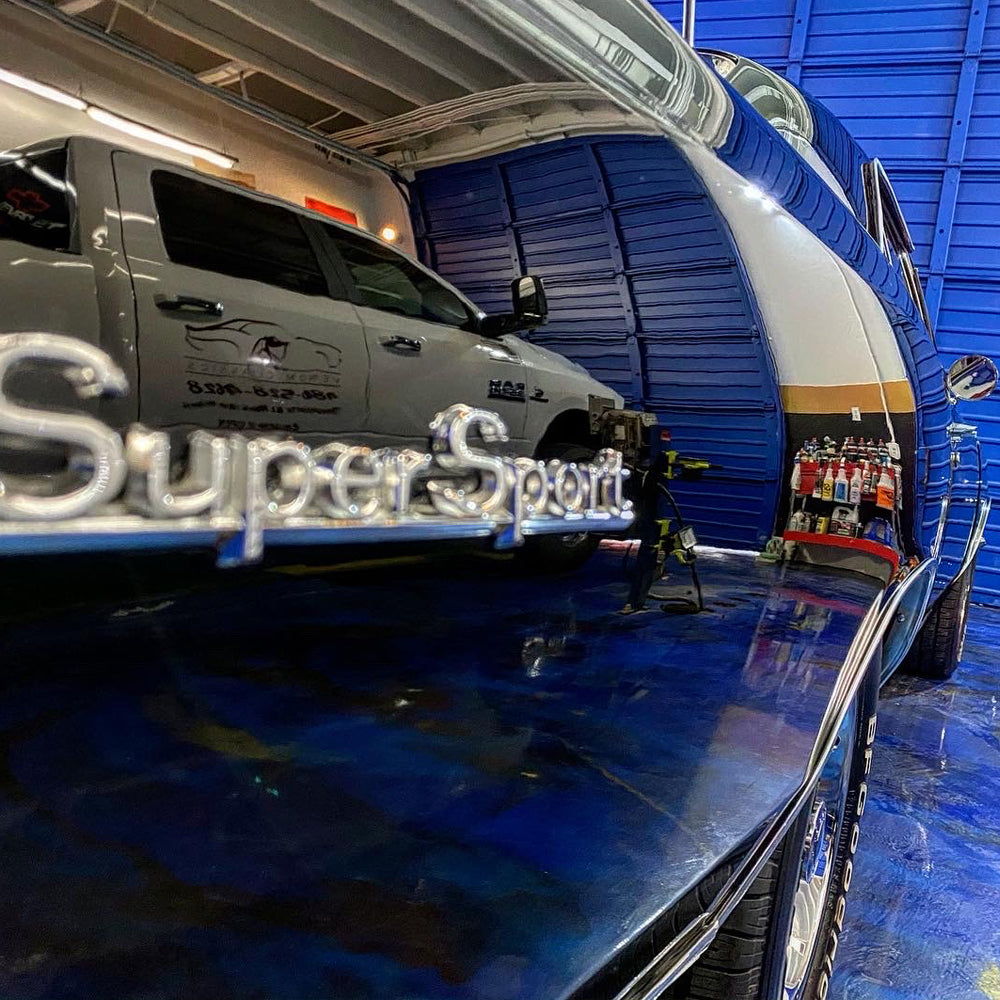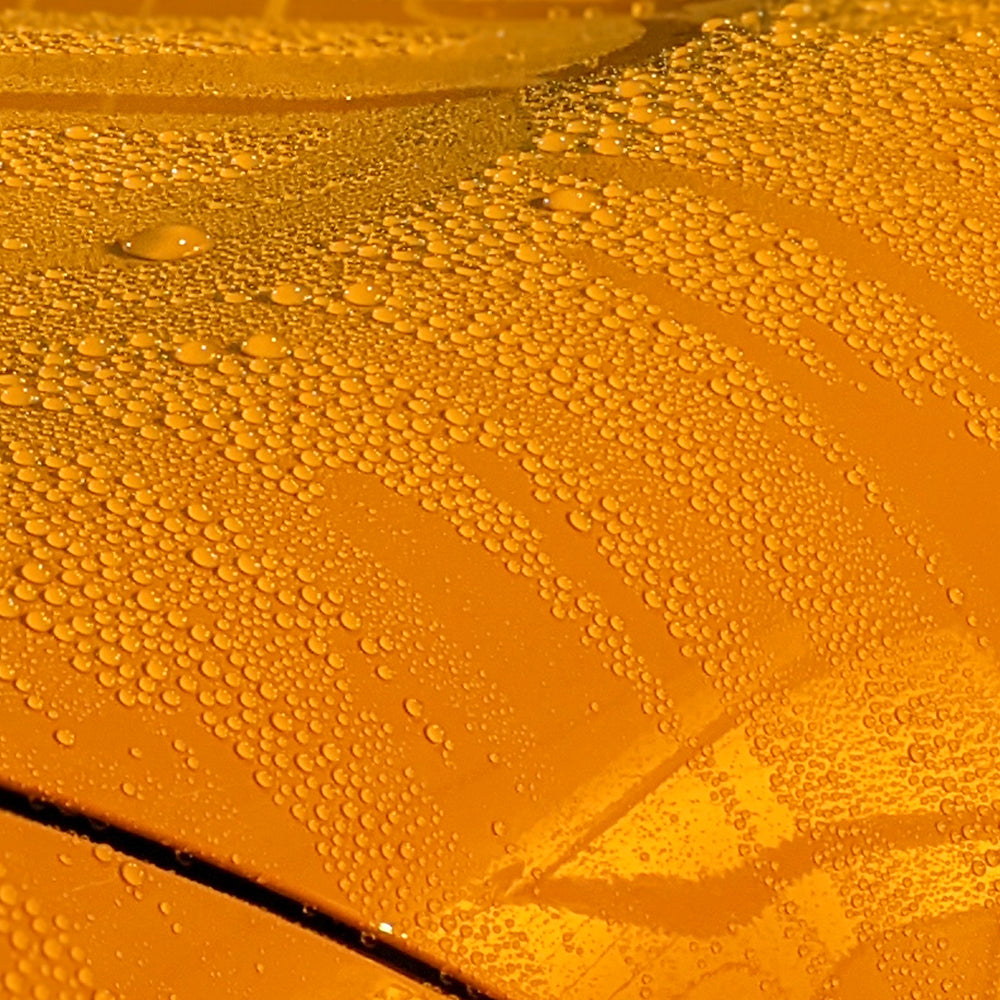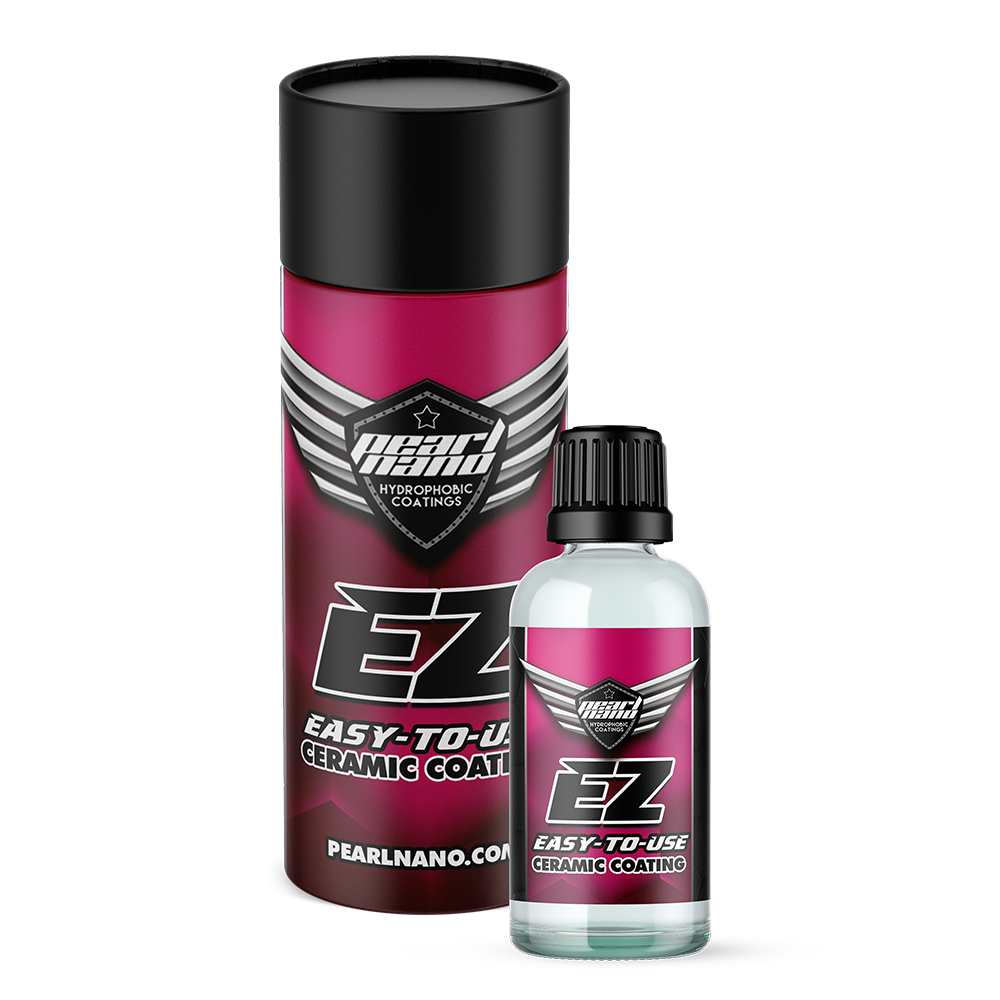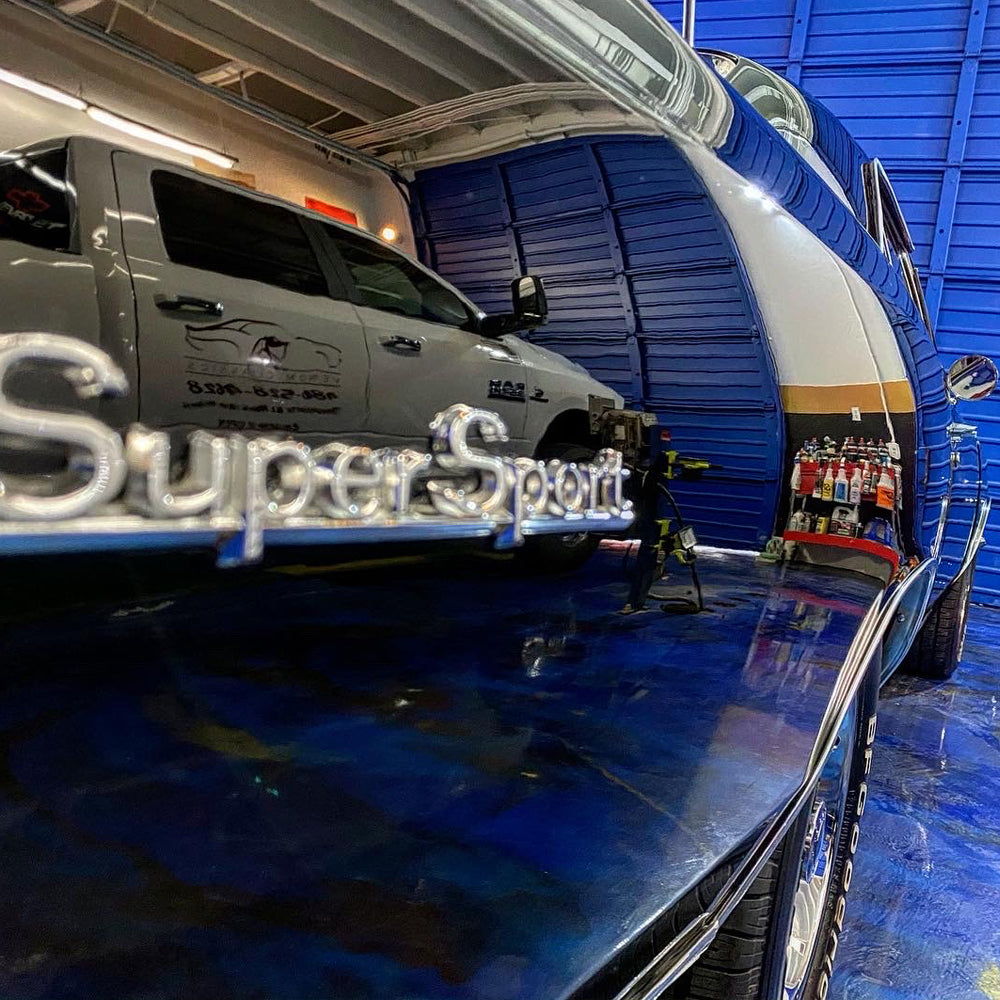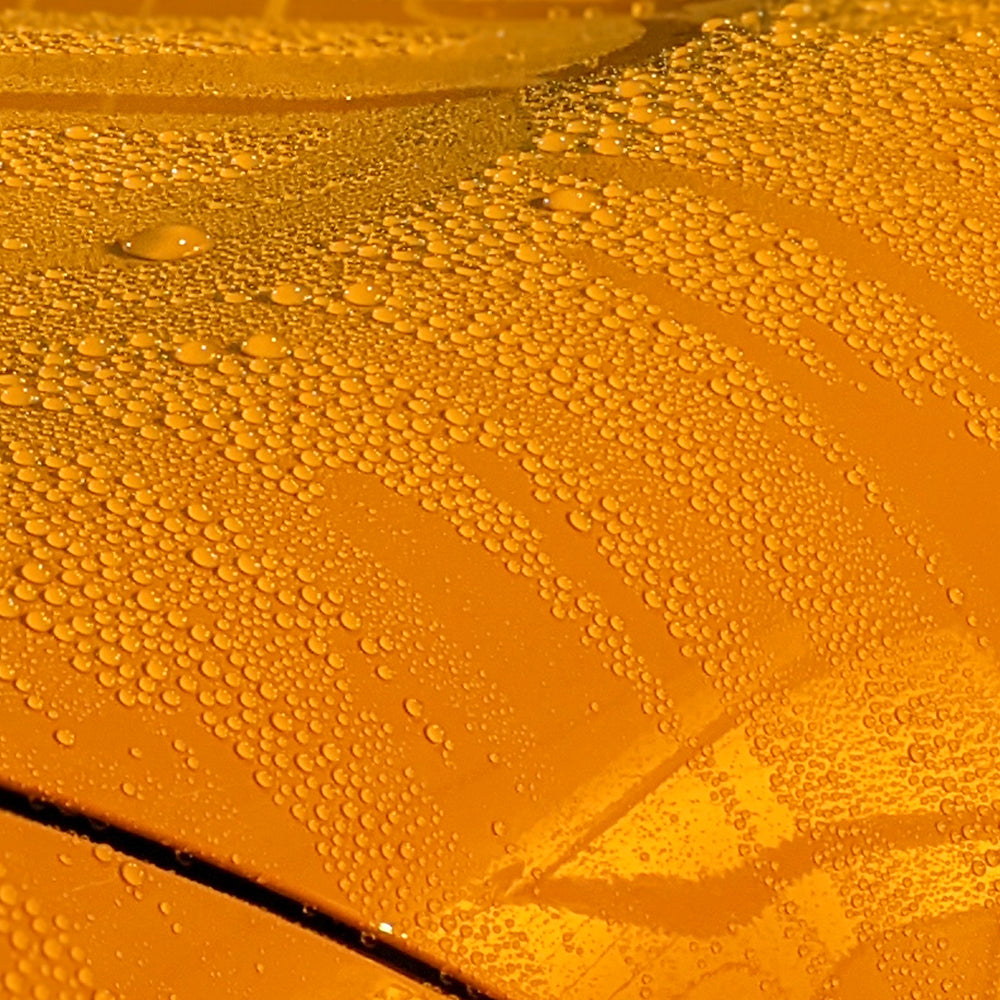 EASY-TO-USE CERAMIC COATING
Register yourself to view the price.
EZ Nano is the world's easiest to use Professional-Grade Ceramic Coating!

EZ Nano is a super glossy, extremely durable Ceramic Coating designed to provide an extended working time without a temperature controlled environment. EZ Nano offers 3-5 years of protection with ultra hydrophobic capabilities. Topping it off with the Spray On Ceramic is highly recommended.