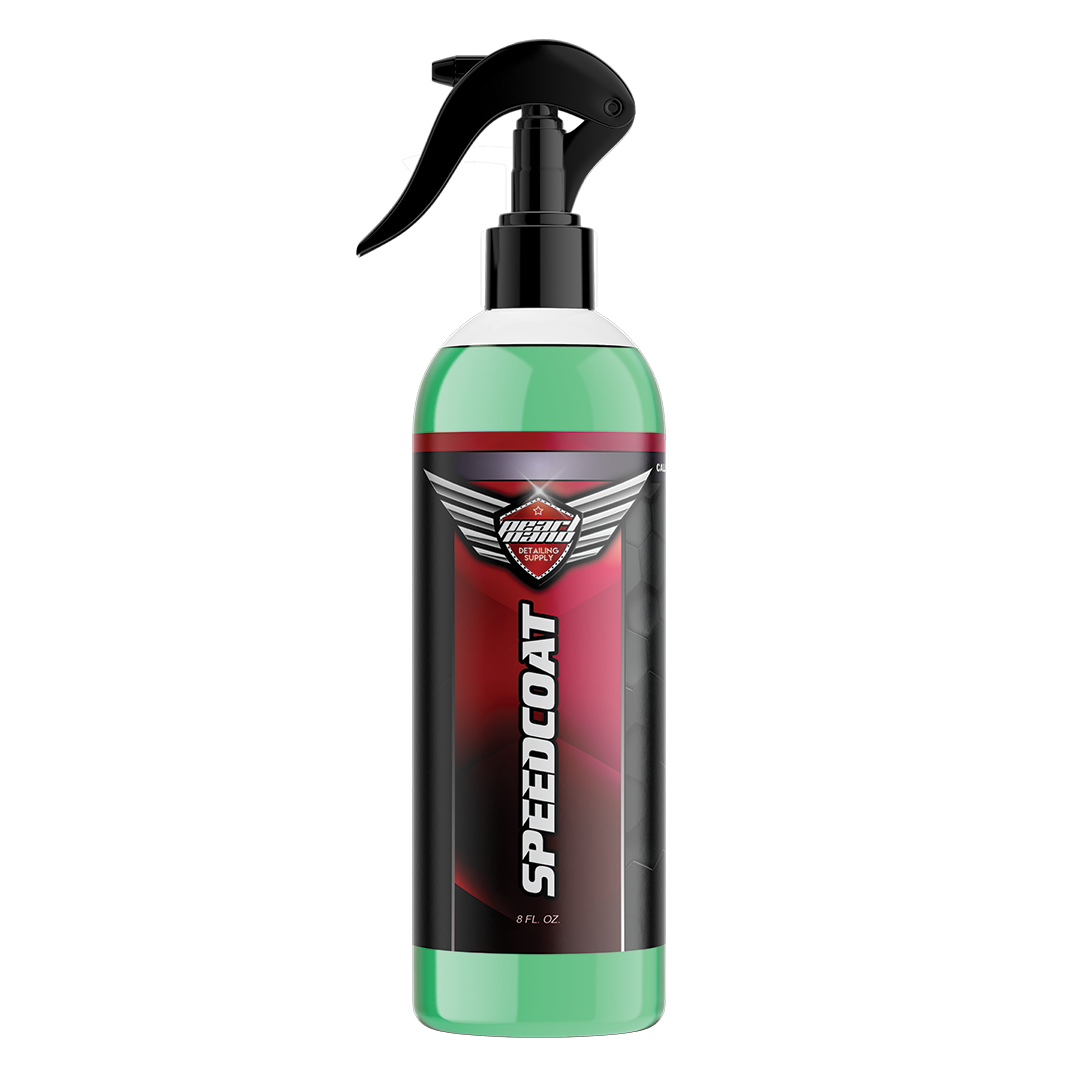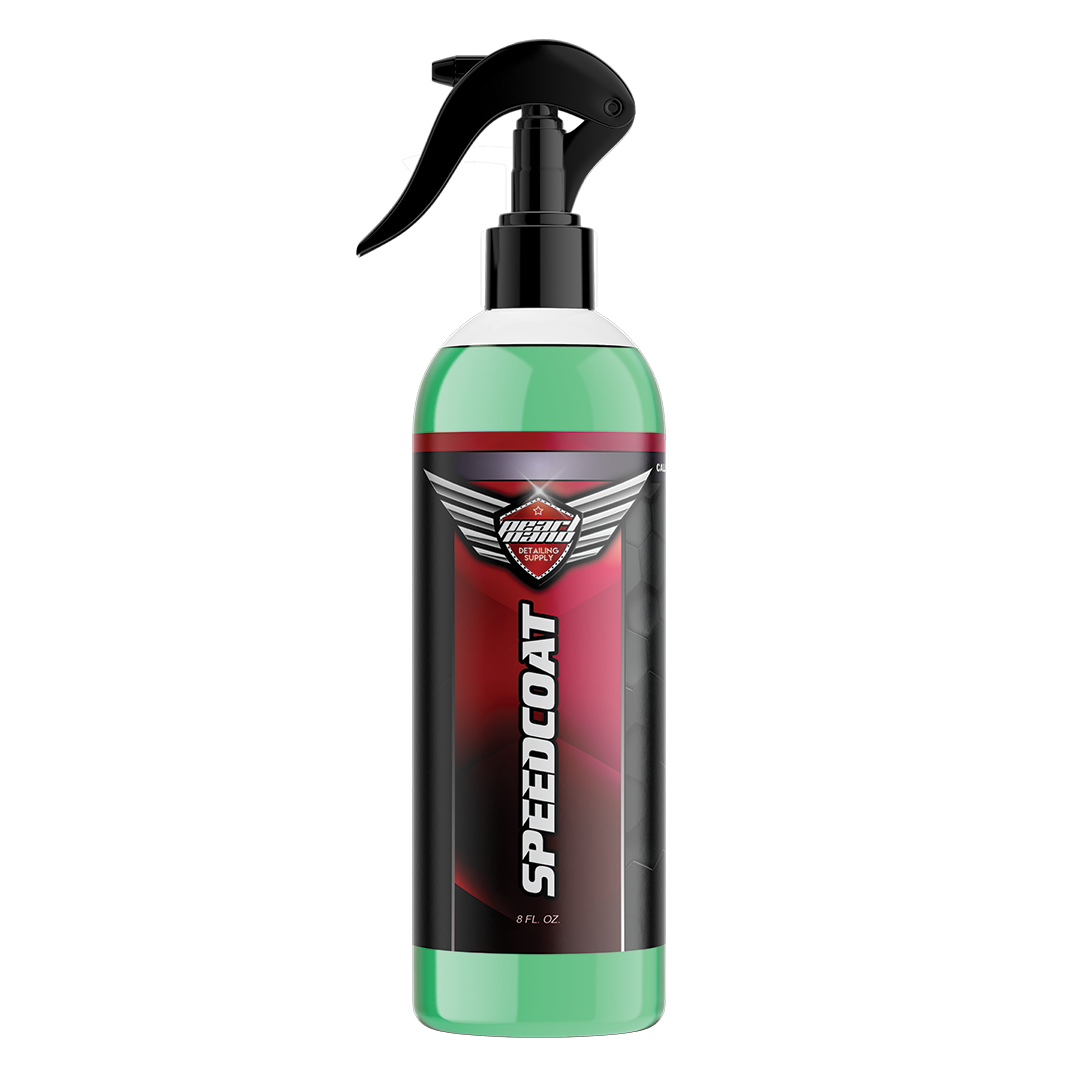 WINTER SPEEDCOAT
Register yourself to view the price.
Winter Speedcoat is a ready-to-use, Ceramic Waterless Car Wash, a Spray-On Quick Detailer and a Ceramic Coating Maintenance Spray. Speedcoat contains soaps and wetting agents that safely and effectively break down dirt on contact. The infused SiO2 (ceramic coating capabilities) creates a water beading/sheeting effect that can last up to 6 months. Use Speedcoat on Paint, Glass, Chrome, and Plastic surfaces. Use in the sun or shade, on a wet or dry surface, and/or on a dirty or clean surface. 
Customer Reviews
01/27/2021
Terrell R.

United States
Please and thank you
Speedcoat is the best topper or even quick detailer. Leave the surface super hydrophobic and glossy.