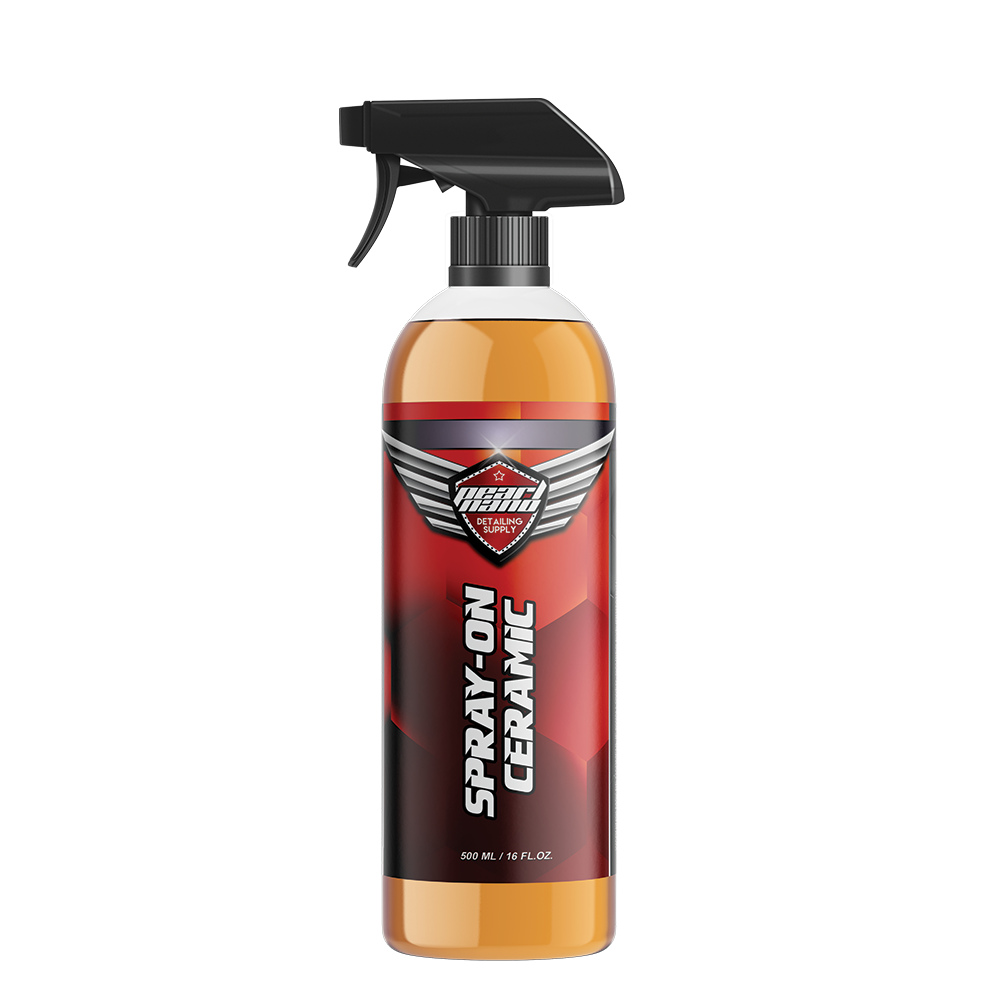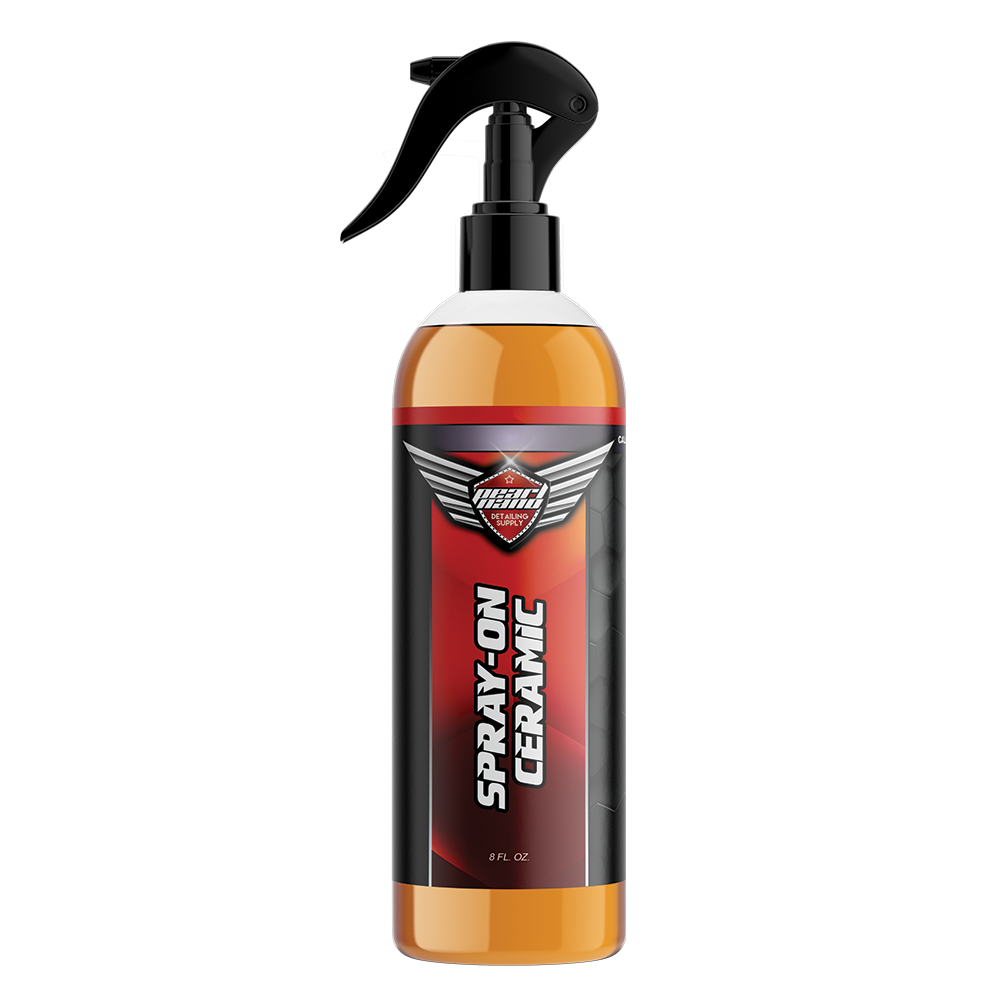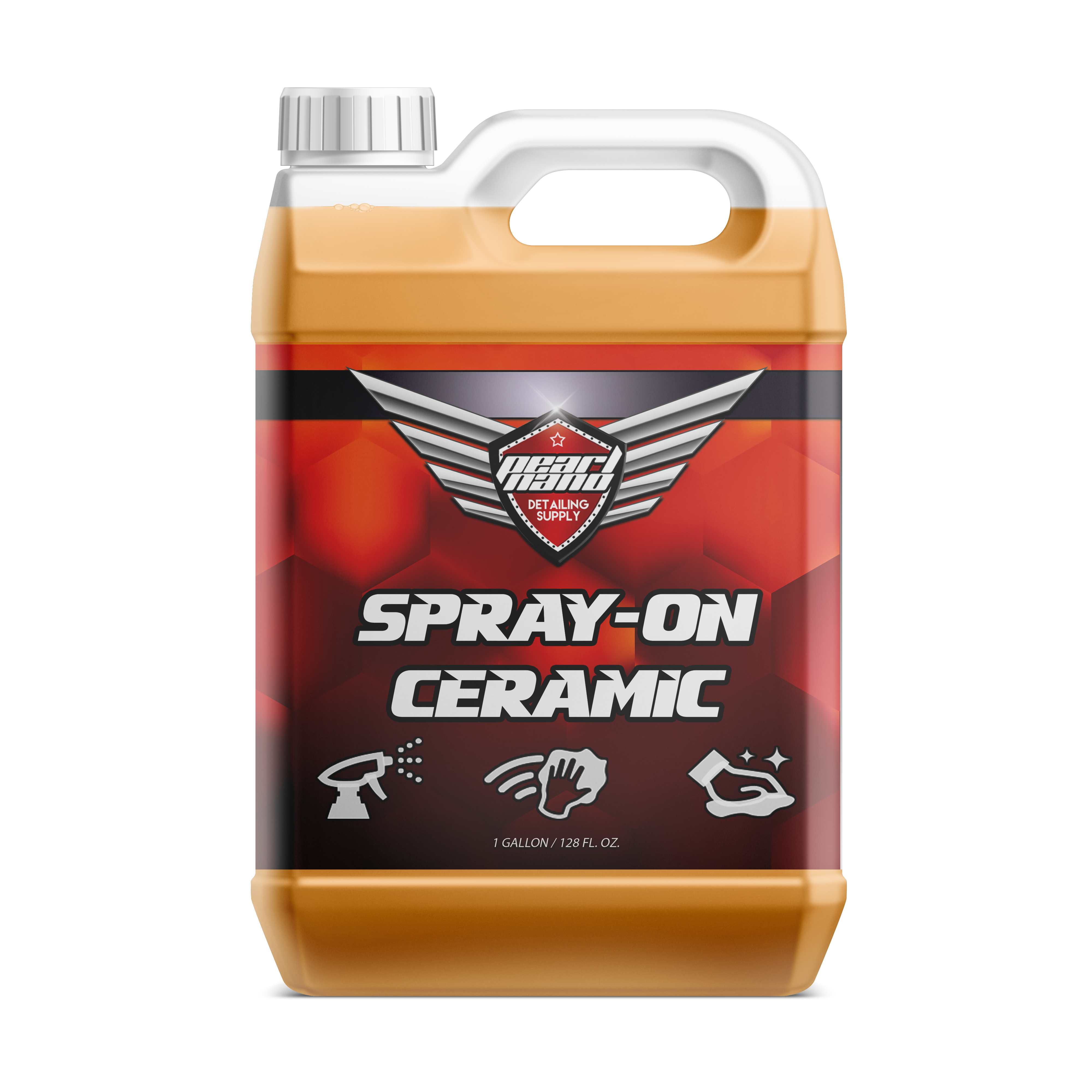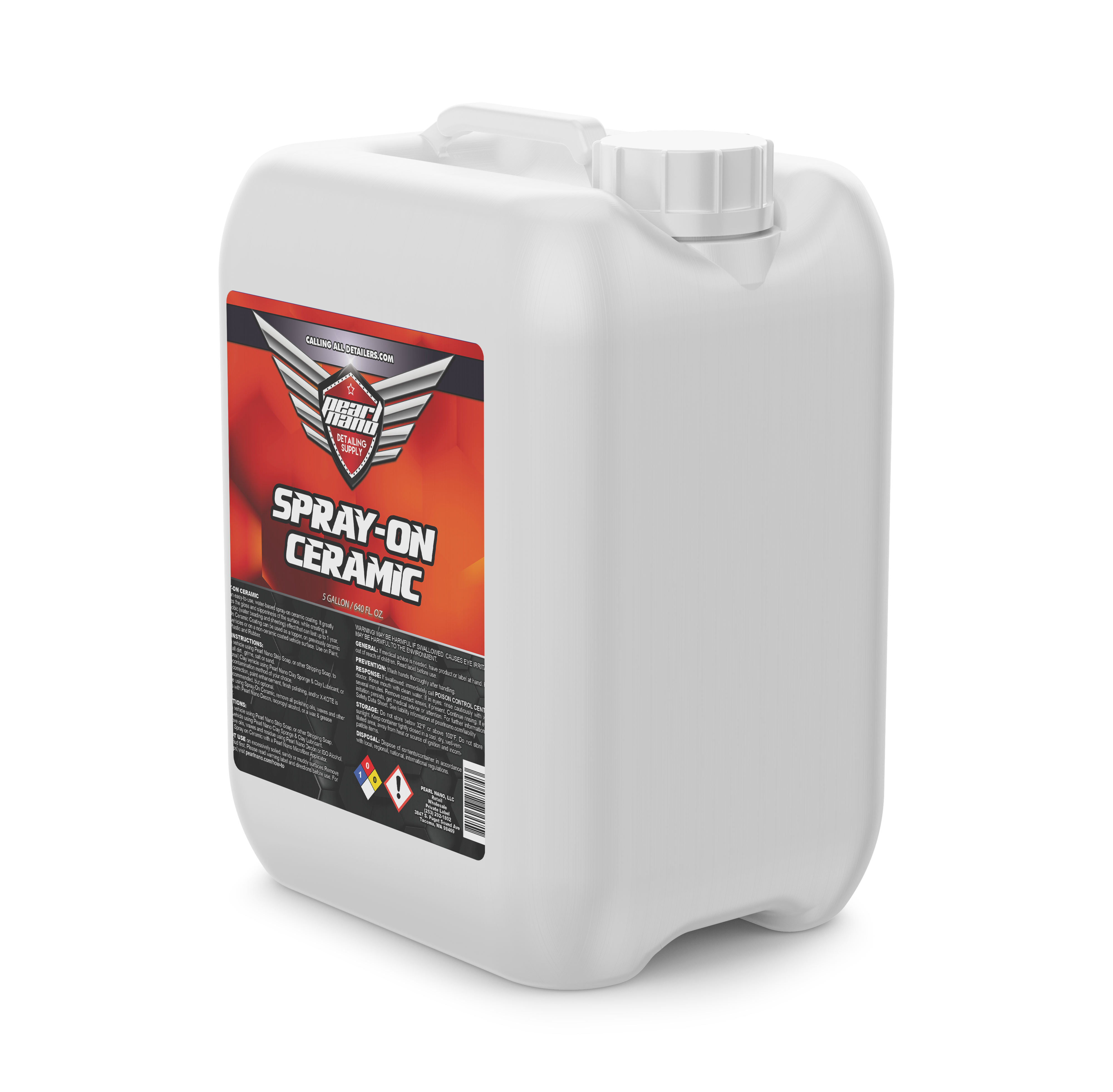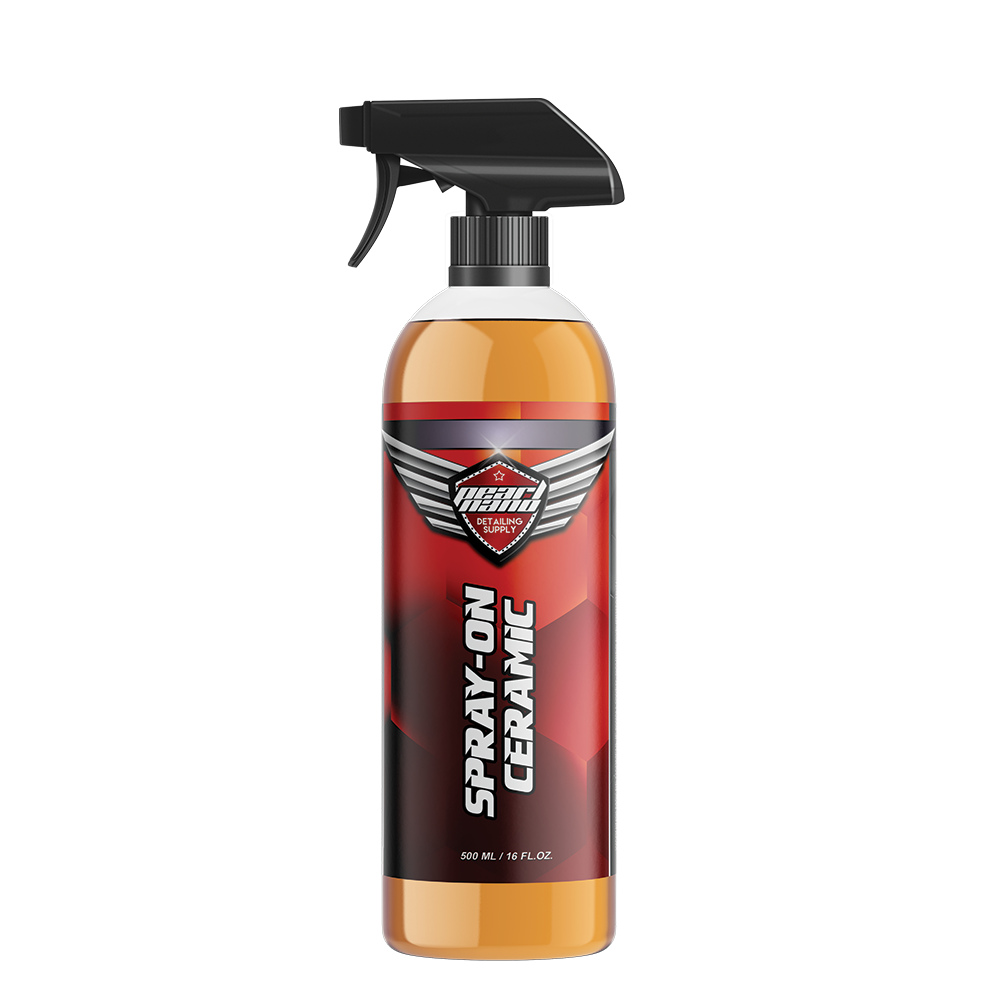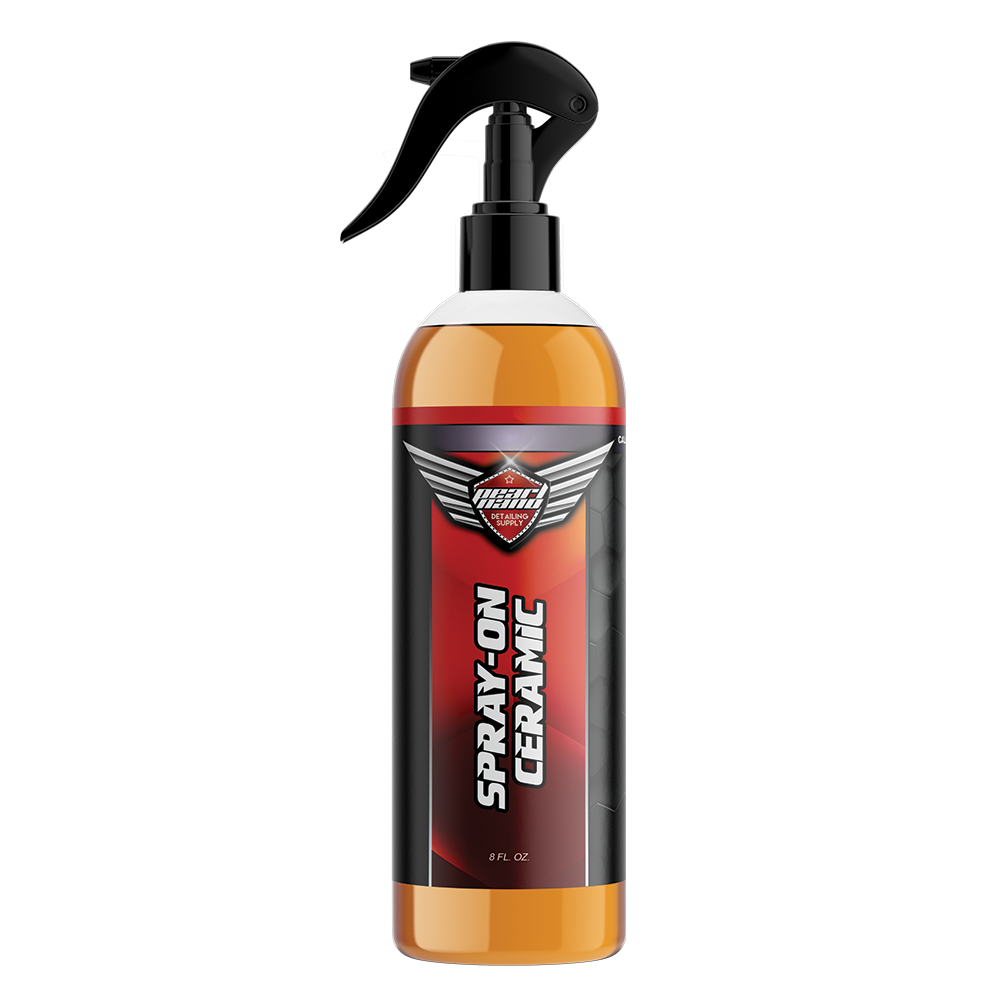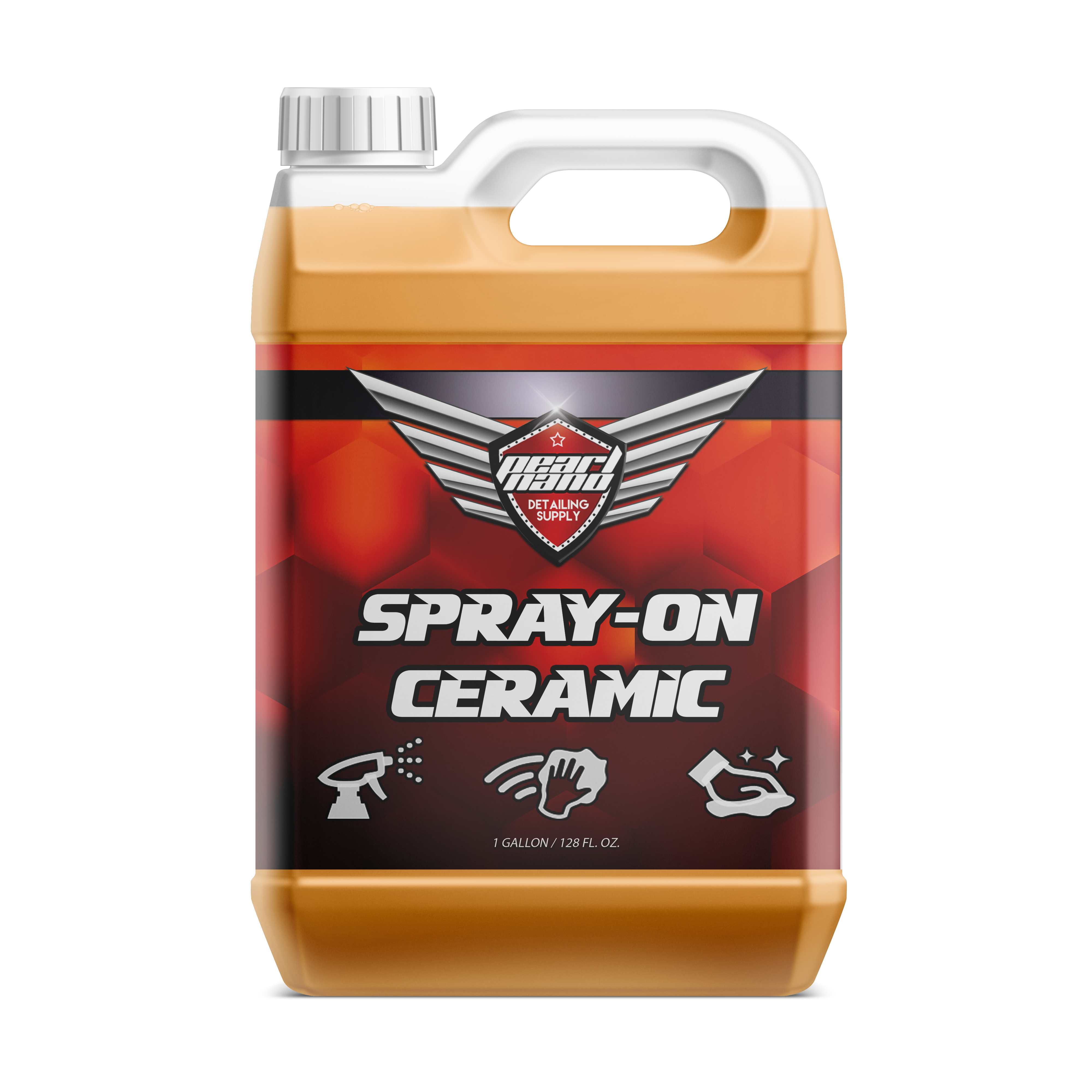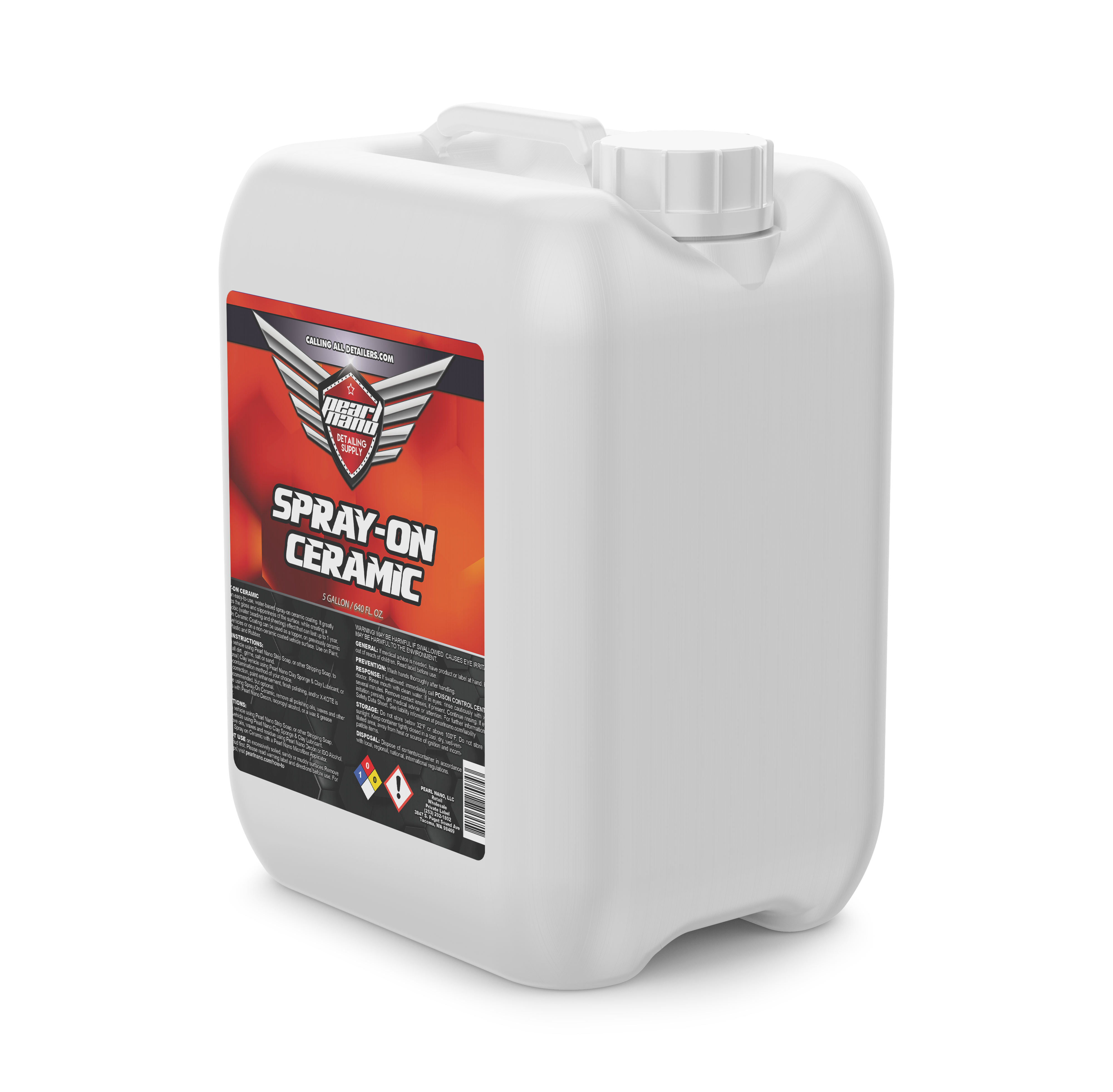 SPRAY-ON CERAMIC COATING
Register yourself to view the price.
Unleash the power of SiO2 technology with Spray-On Ceramic, an ultra glossy, DIY Ceramic Coating. This Spray-On Detailer creates a ceramic layer of protection proven to last up to 1 year. Spray-On Ceramic offers an easy spray-on, wipe off application. Spray-On Ceramic can also act as a Ceramic Coating topper. Use it on Paint, Glass, Plastic and Rubber.